MFA added several ways of adding your device and a layer of security to the IDCS account. The team and I designed a mobile app as well as using SMS and Email to generate One Time Passcodes. We conducted a competitive analysis across the security space to make sure all competitive features where enabled. We extended the feature to the digital watch space as well.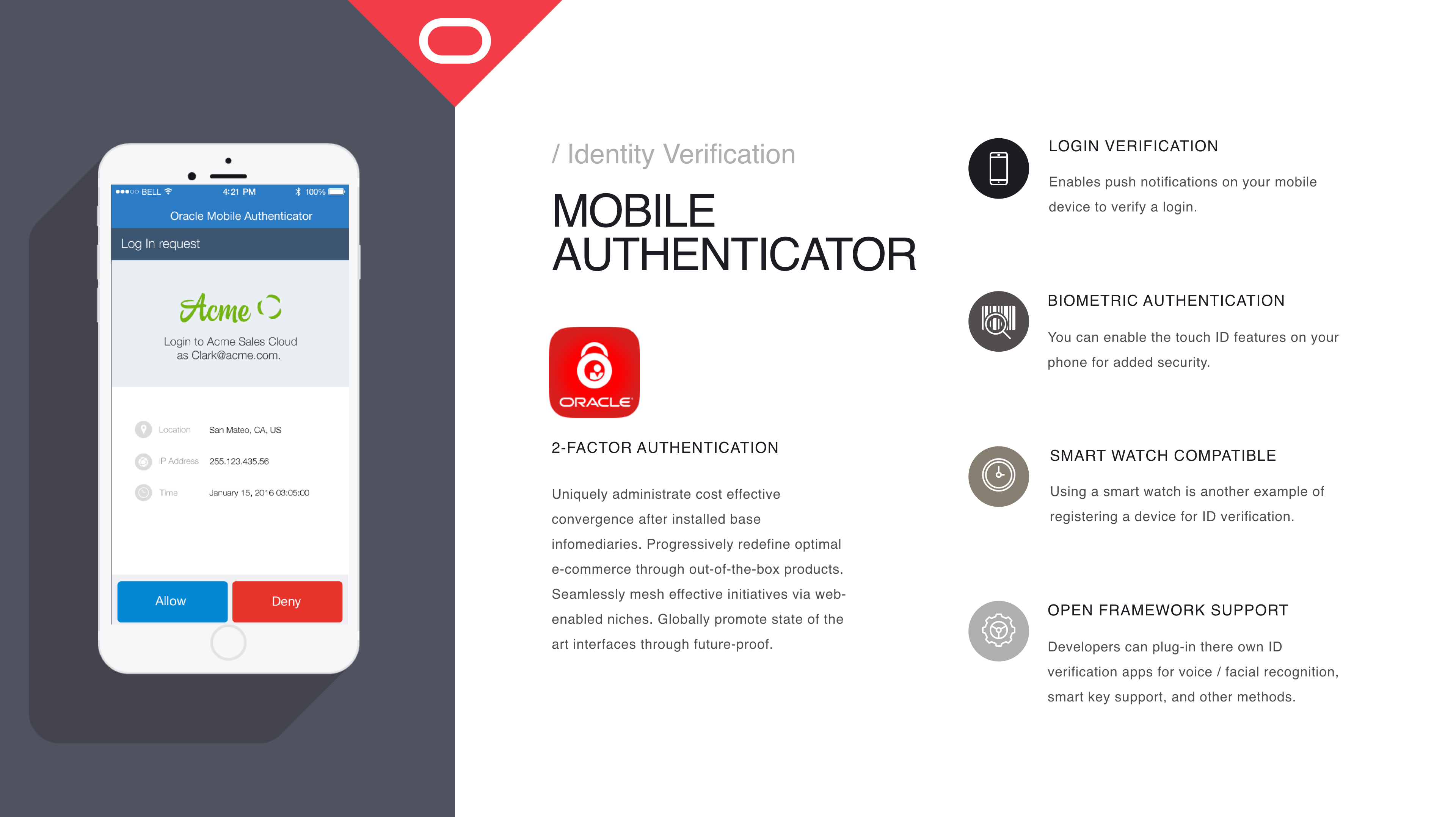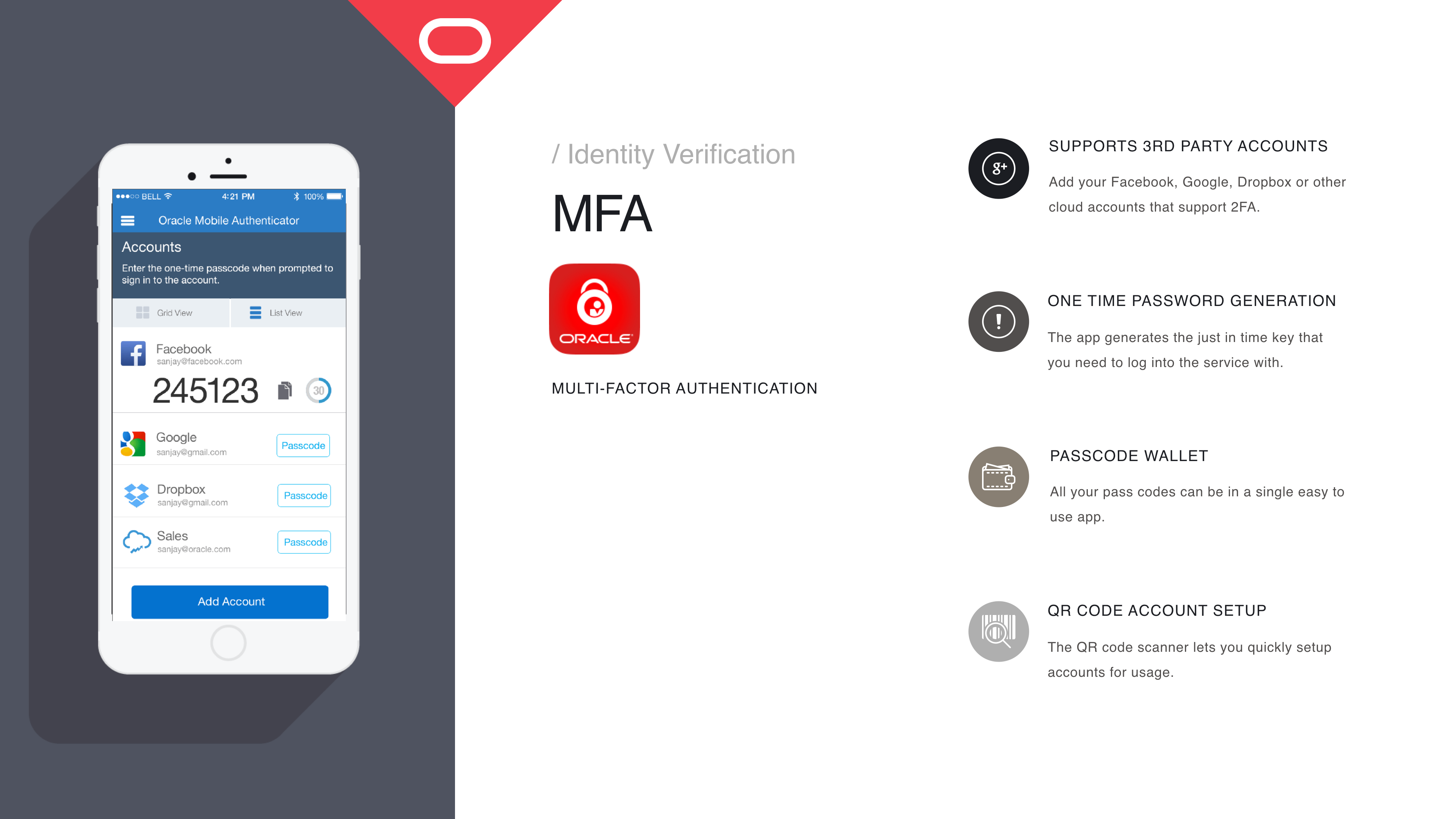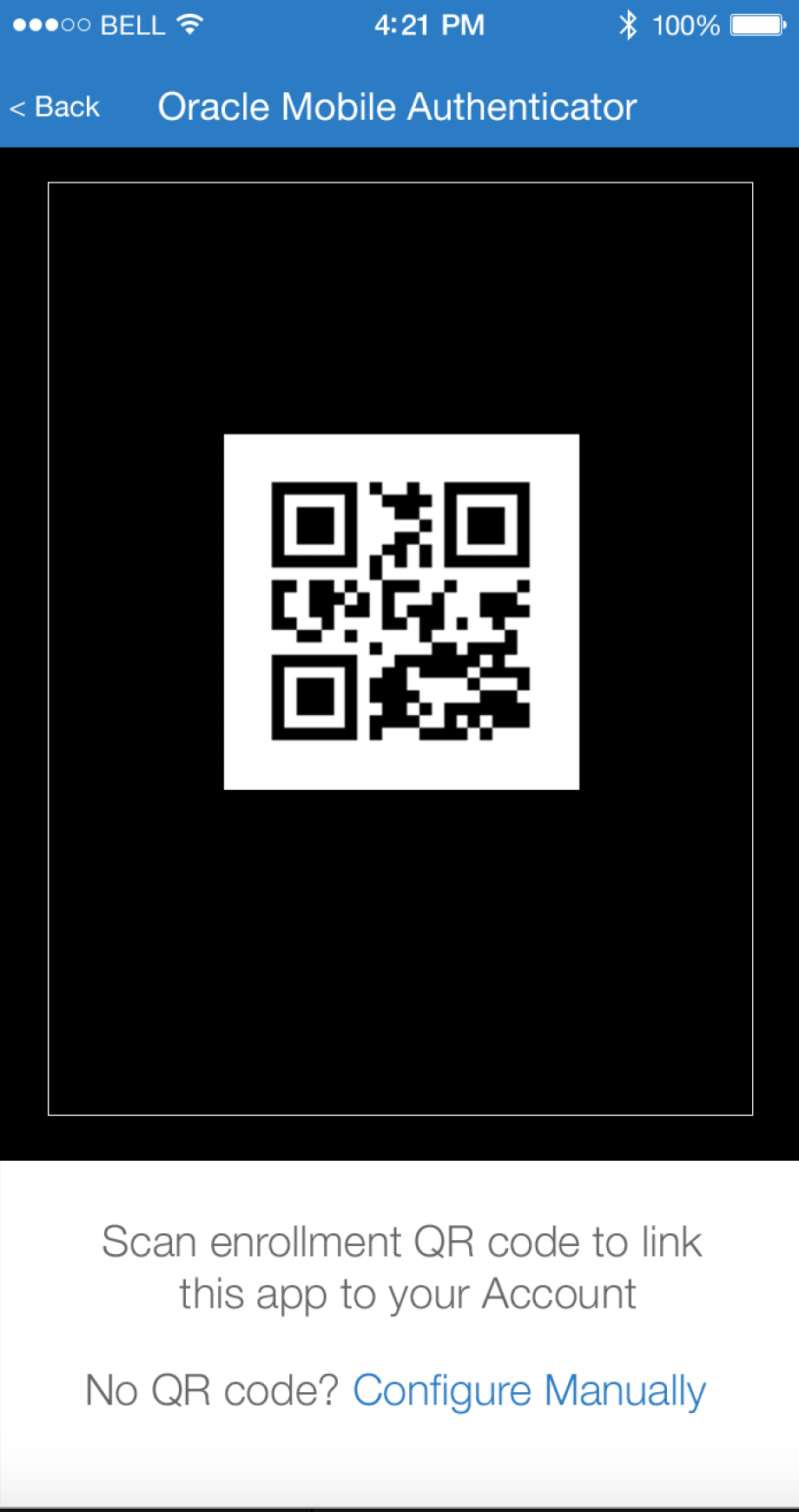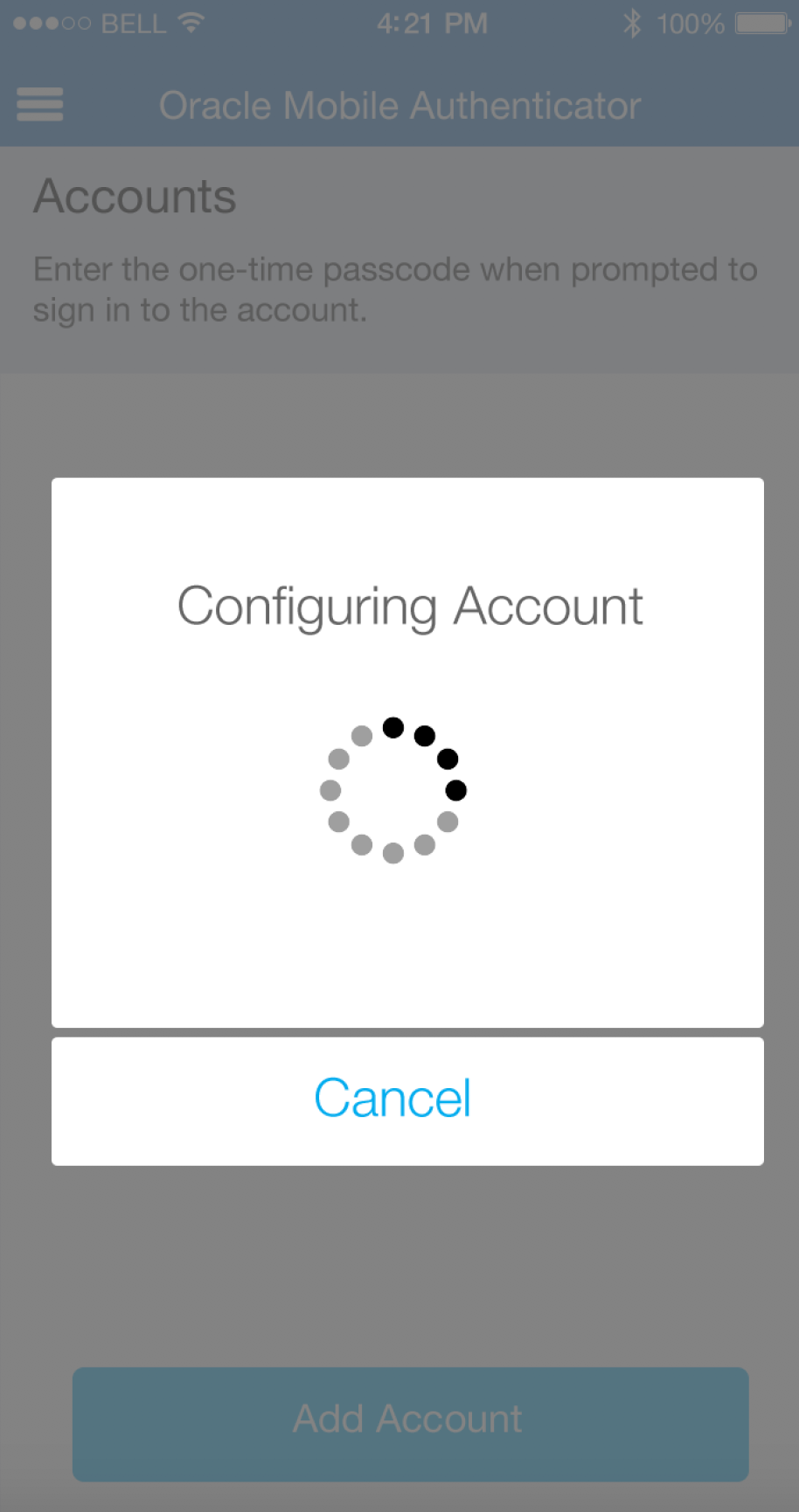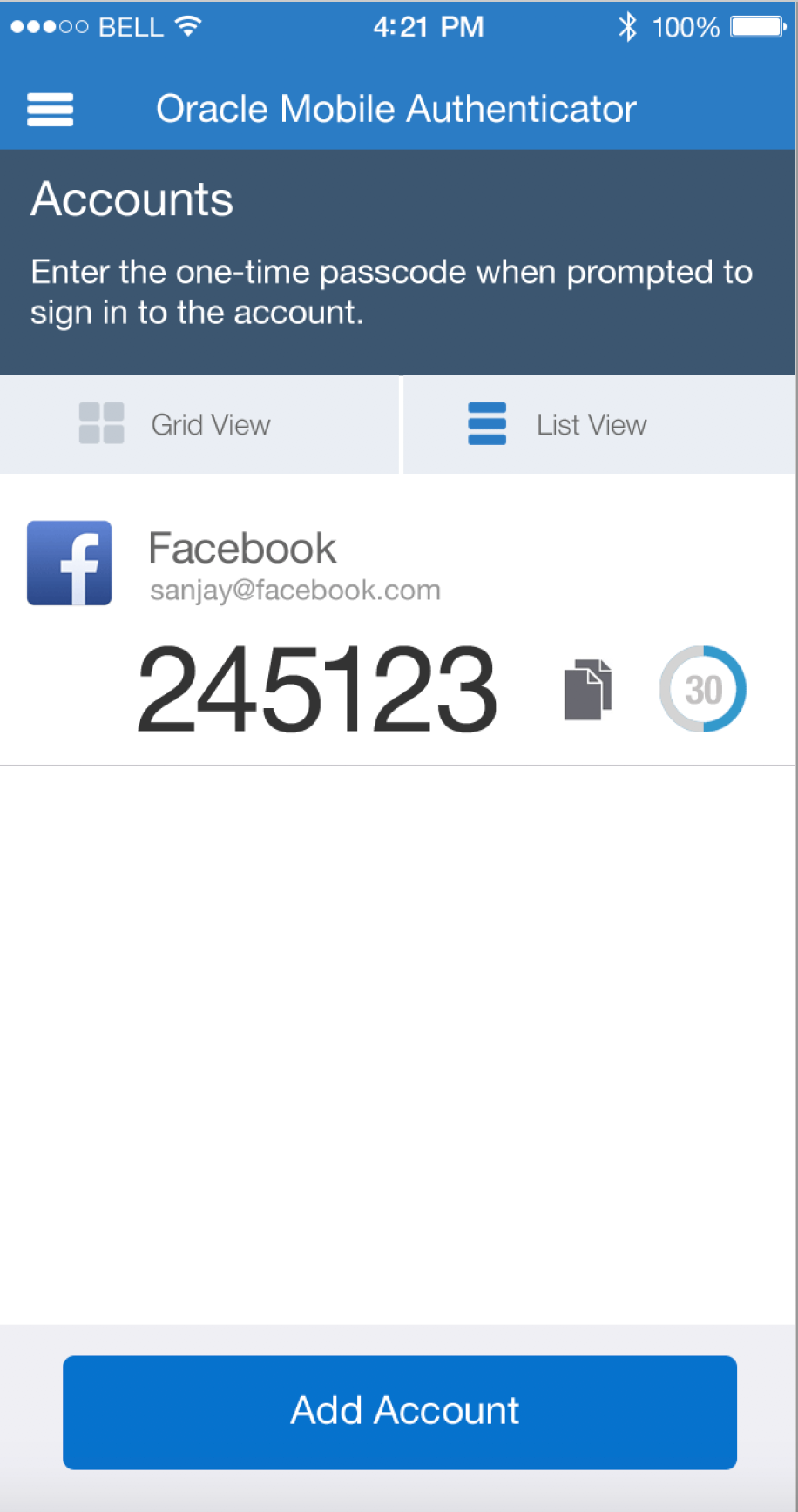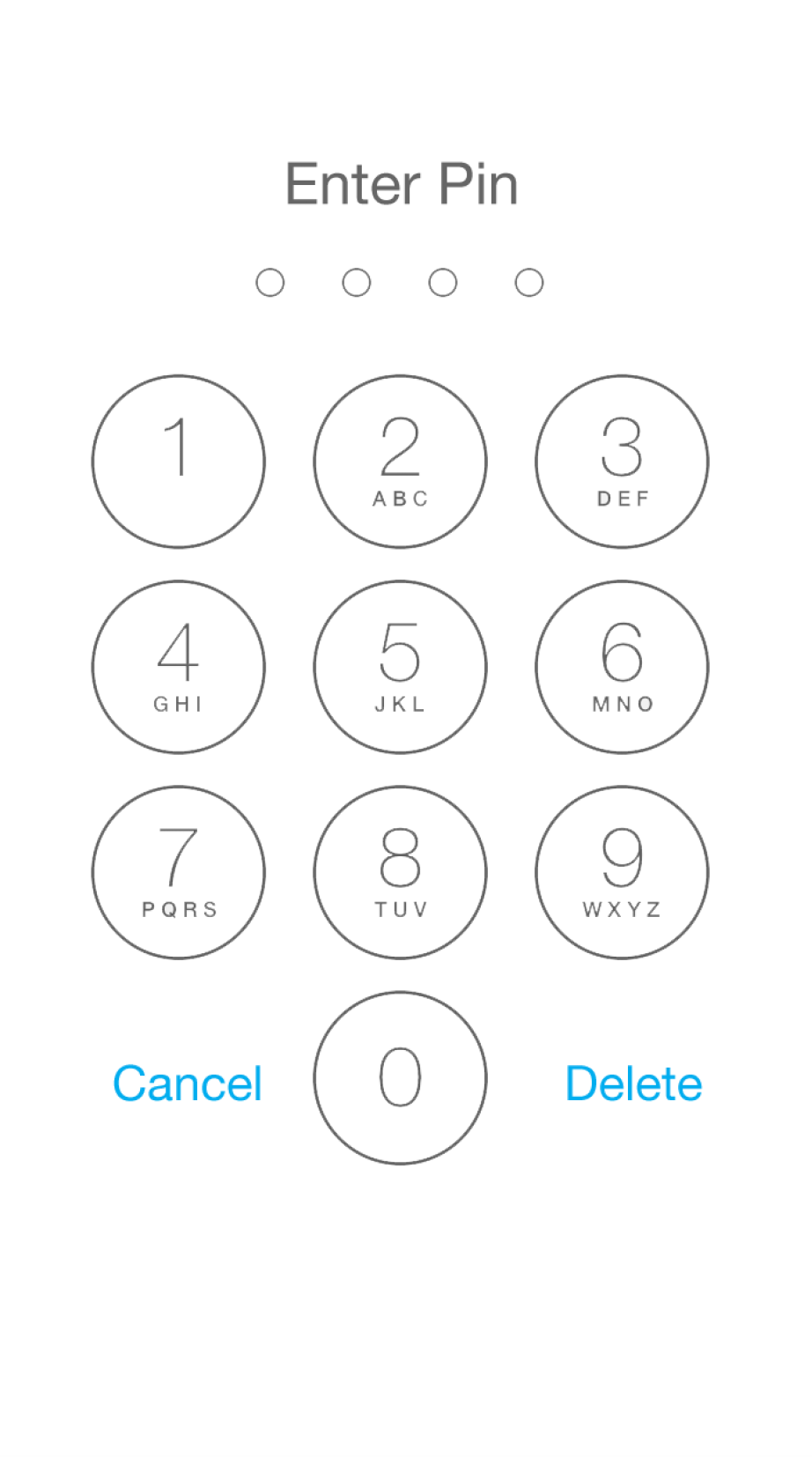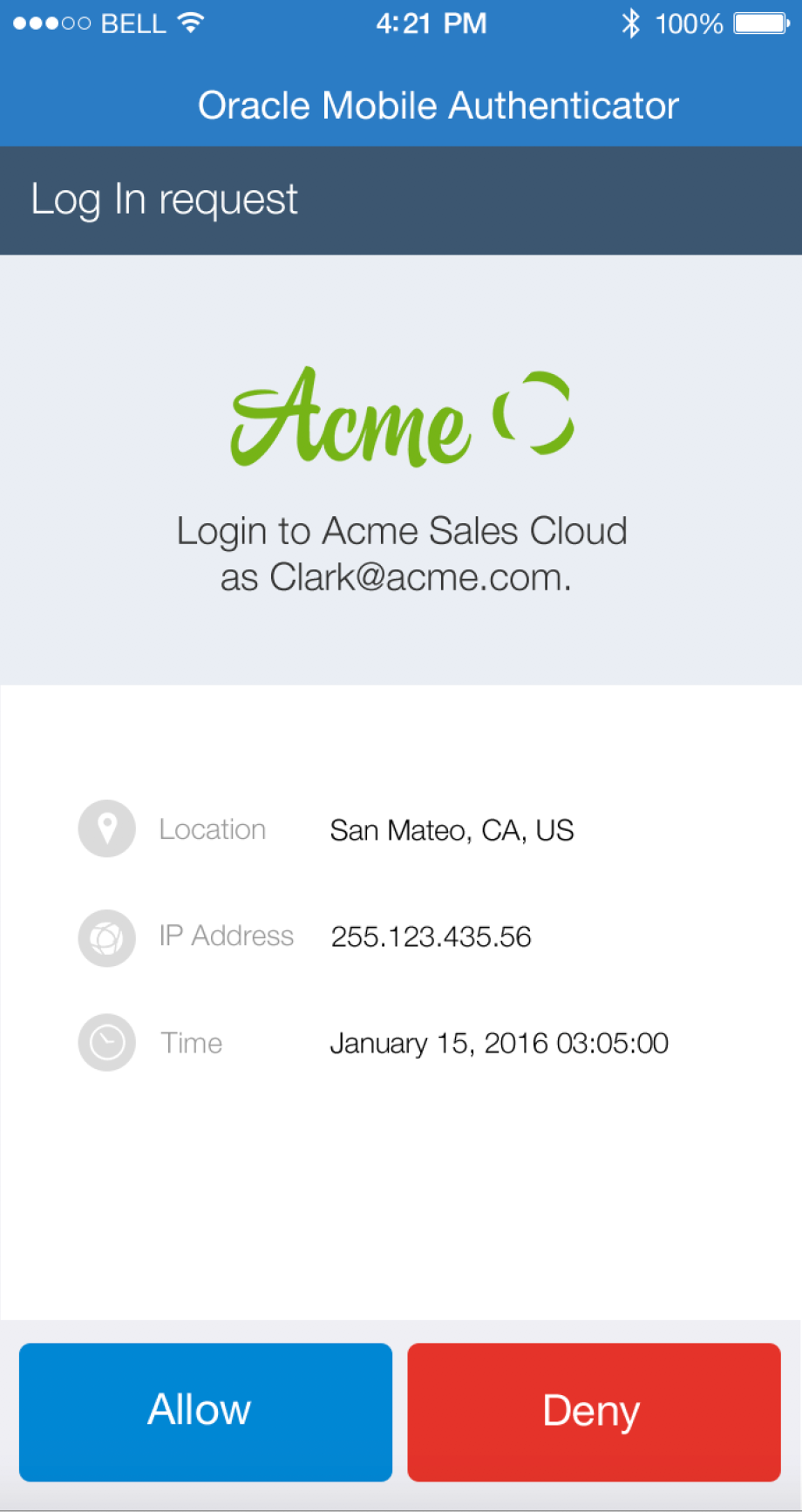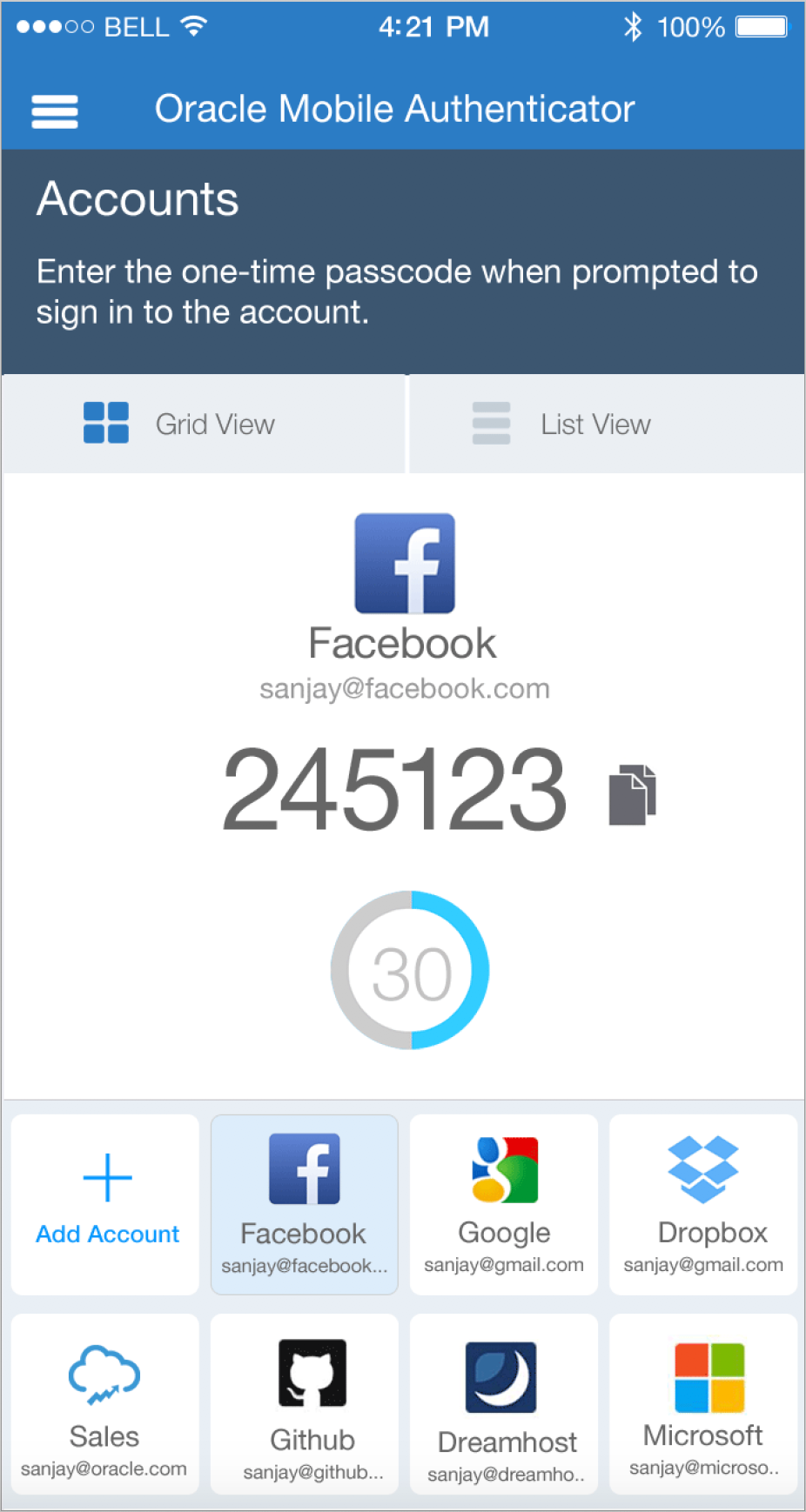 I worked with the design team to deliver all of the different stages of the app development. From PM direction to initial wireframes of the service to the high fidelity comps that where created for the development team.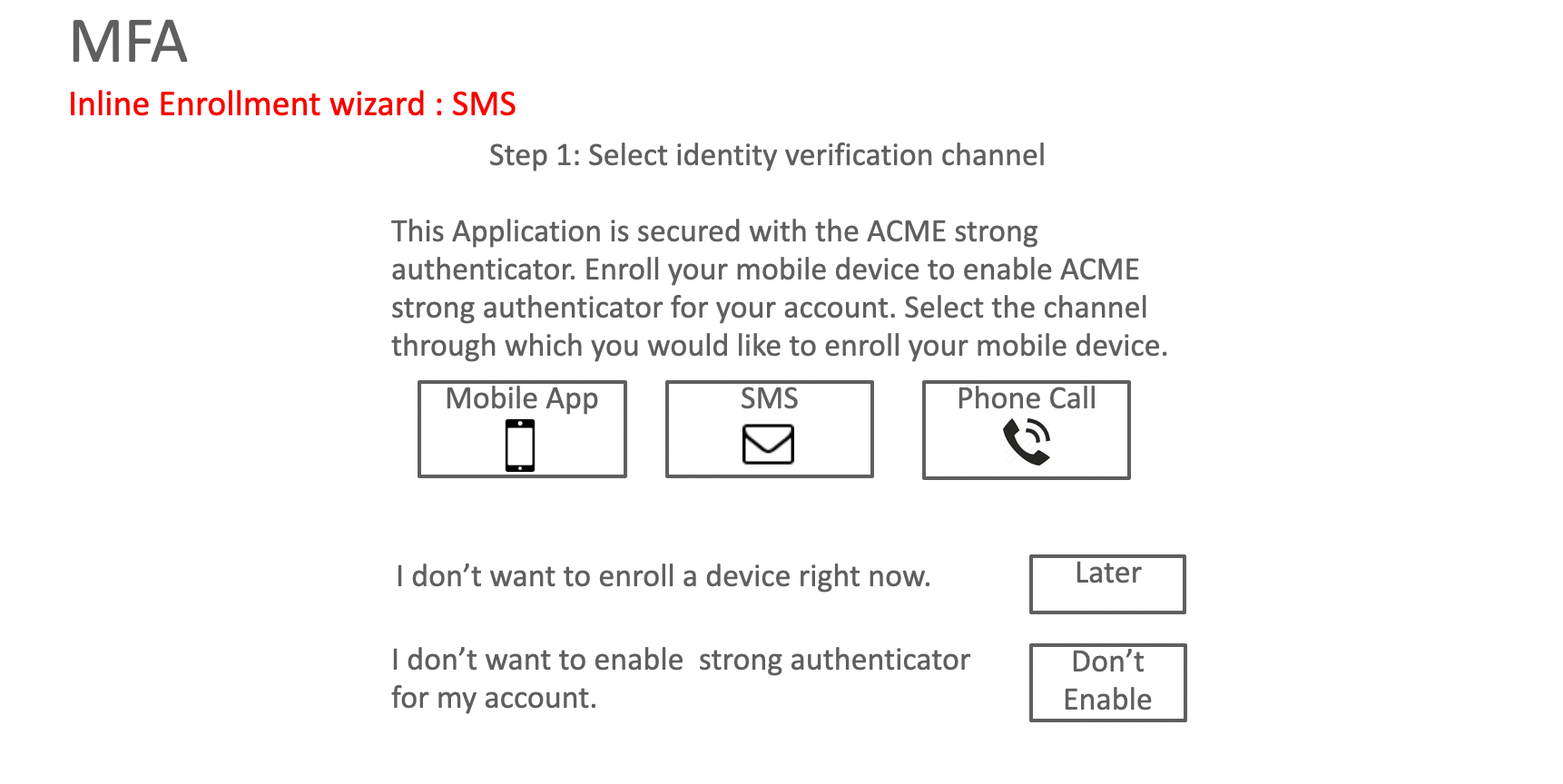 Project Manager's initial direction.
Designer's wireframes of the function.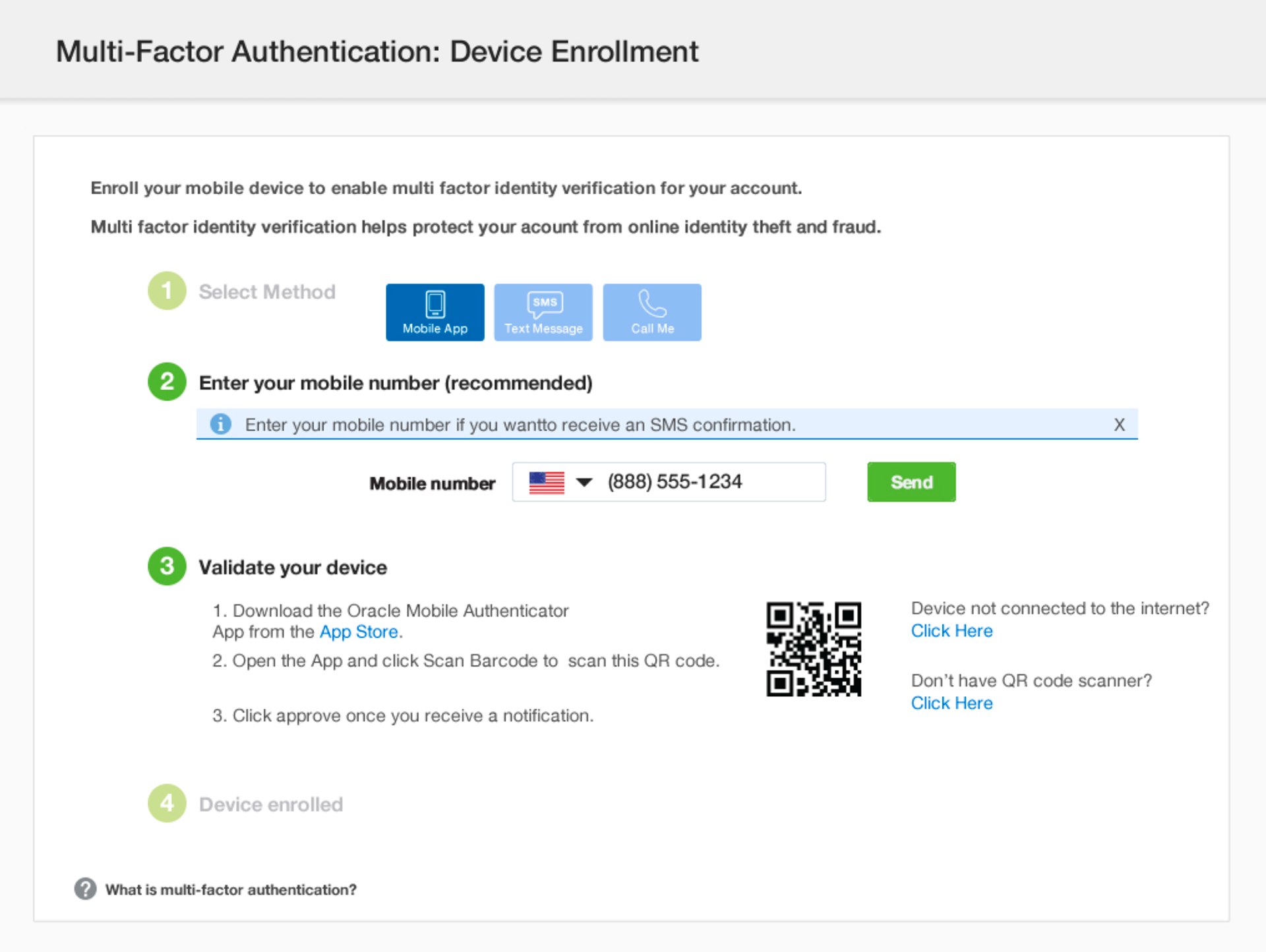 High fidelity mockups of the service.