Oracle need a single sign on solution for the cloud and it became IDCS. All users, groups, and applications pass through the Identity layer. We also allow you to extend the service to 3rd party clouds and home grown applications. If you need extra security you can turn on MFA and Adaptive Access. Adding new features to the Identity platform made it more robust and easy for our customers to adopt.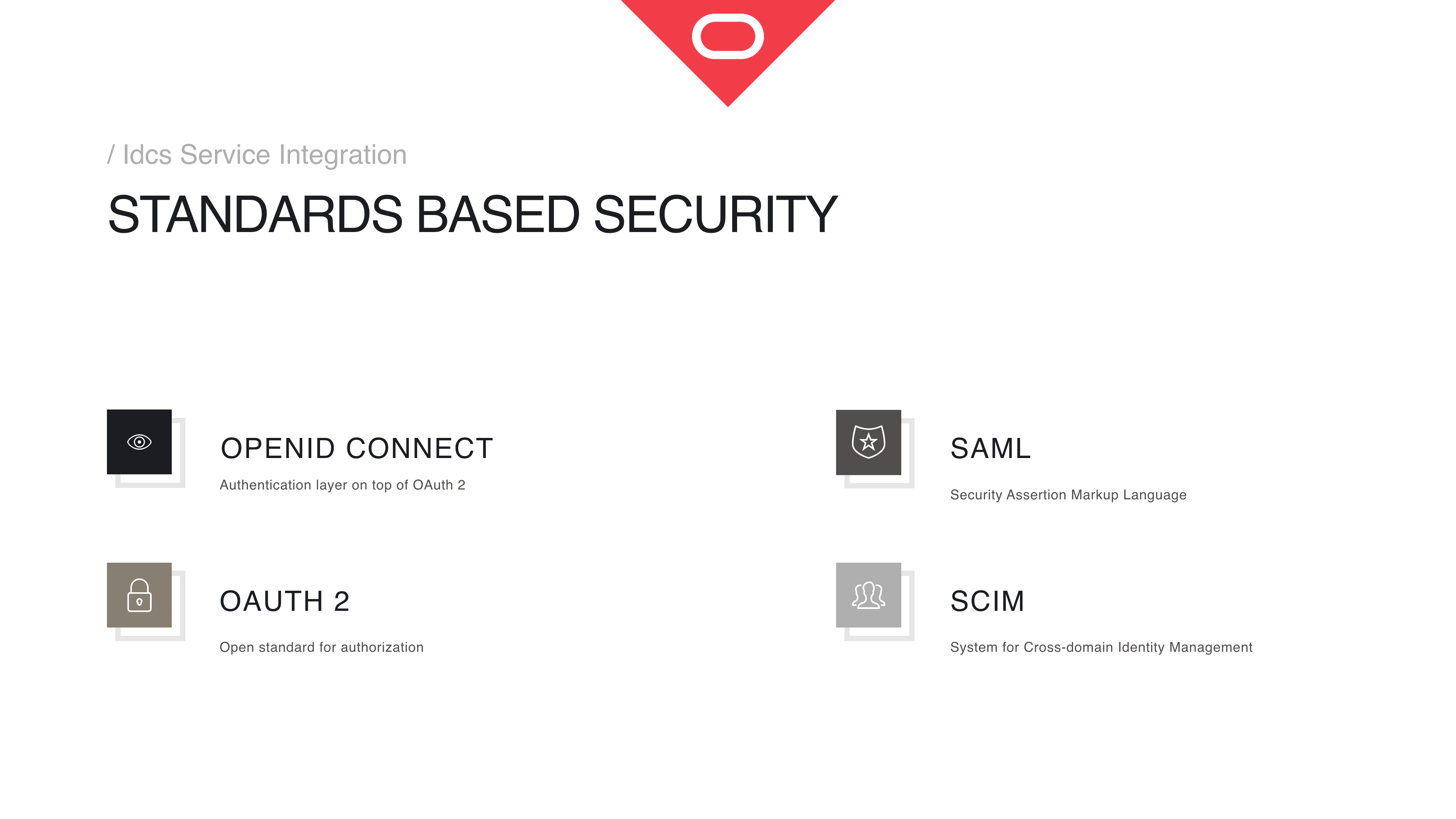 Support Open standards was important to make sure that various types of apps where supported.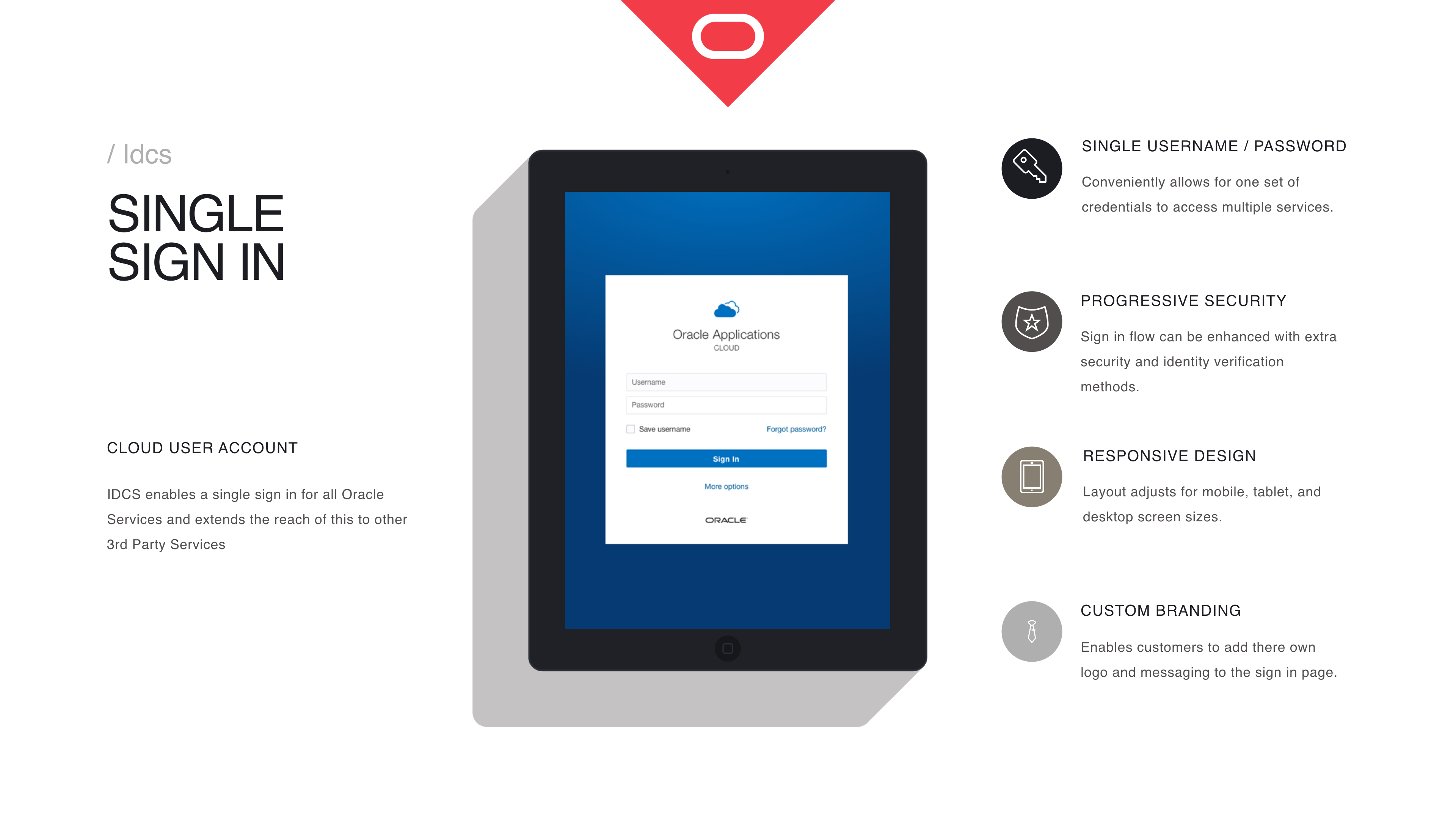 Each user of IDCS maintained a single account password that unlocked multiple services on the Oracle Cloud.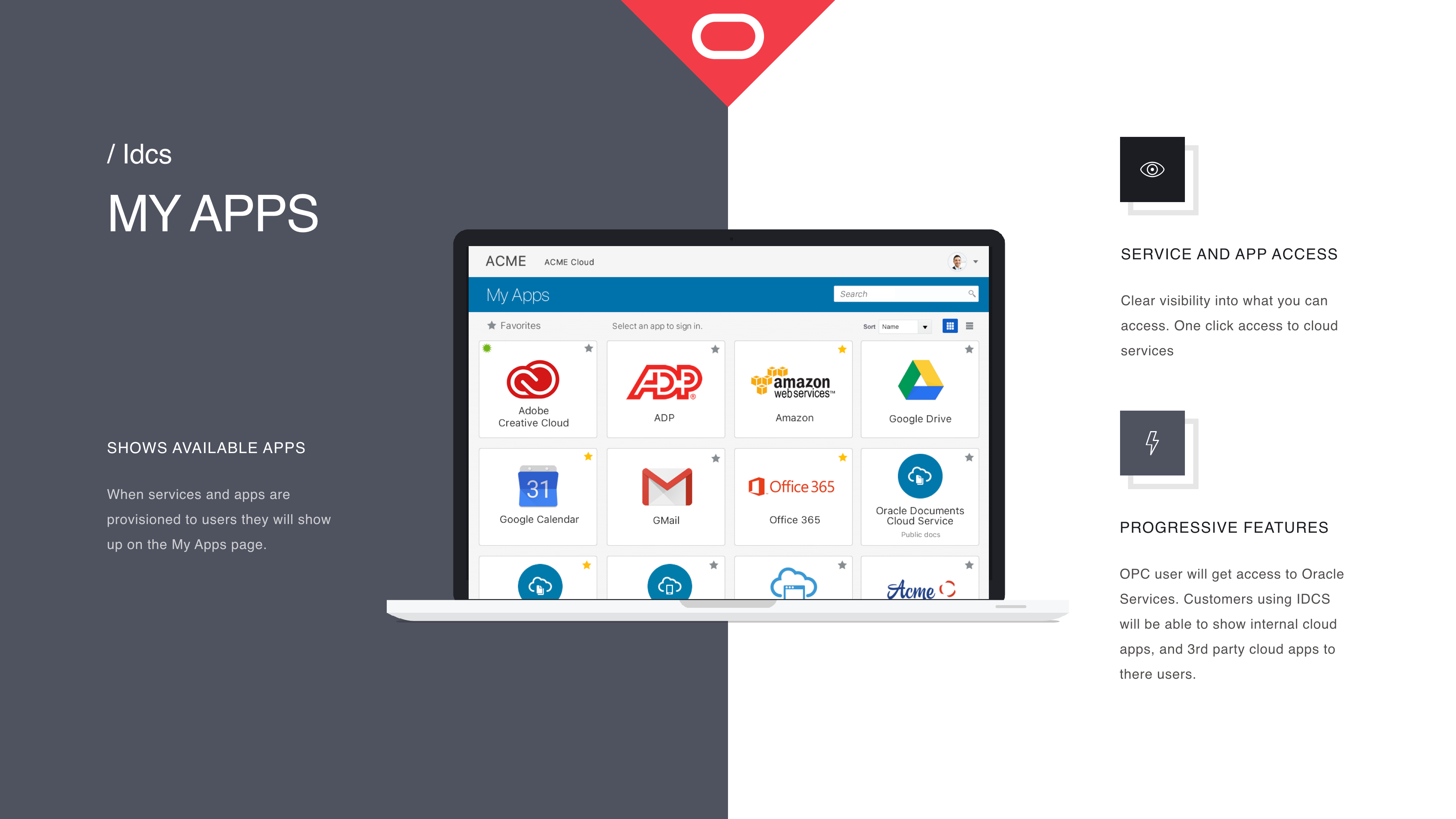 Each user of IDCS gets a personalized dashboard of apps that they log into.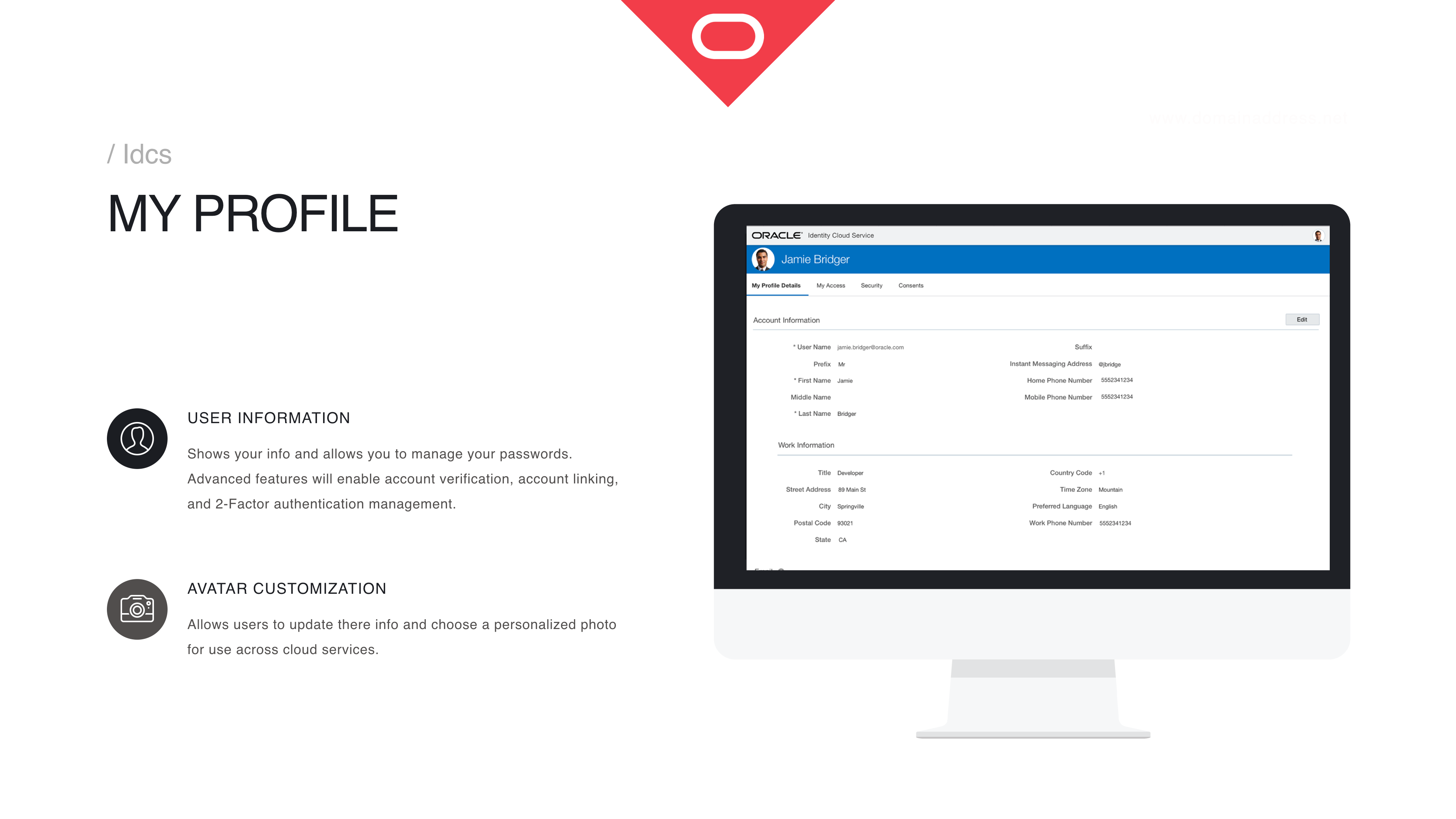 Users maintained their profile information and security settings in once place.
Roles had different functionality linked to them. We had 7 different levels of Administration. Most End Users did password resets and assigned secure devices to their accounts, while the Admins setup the accounts and rules for the End Users.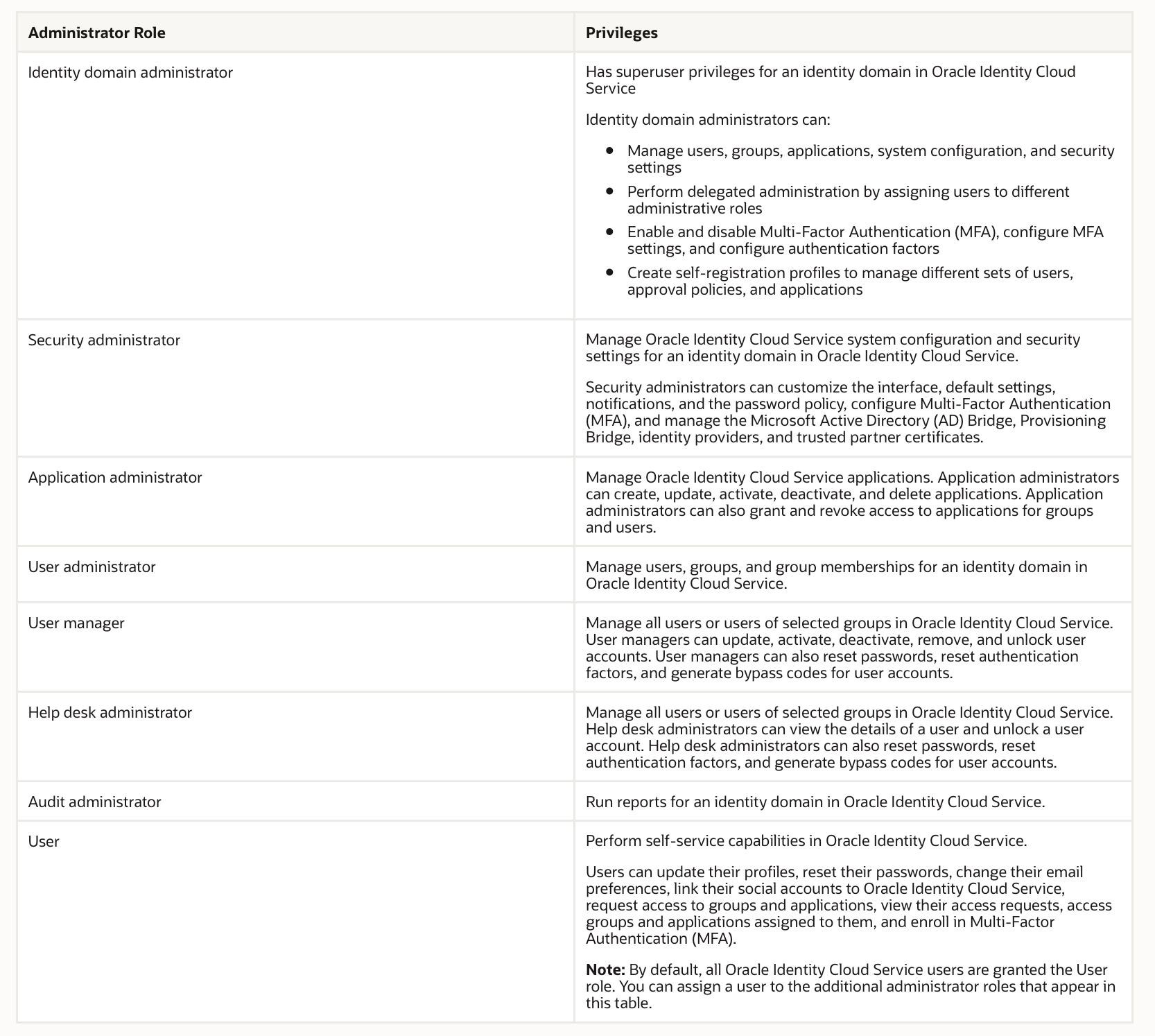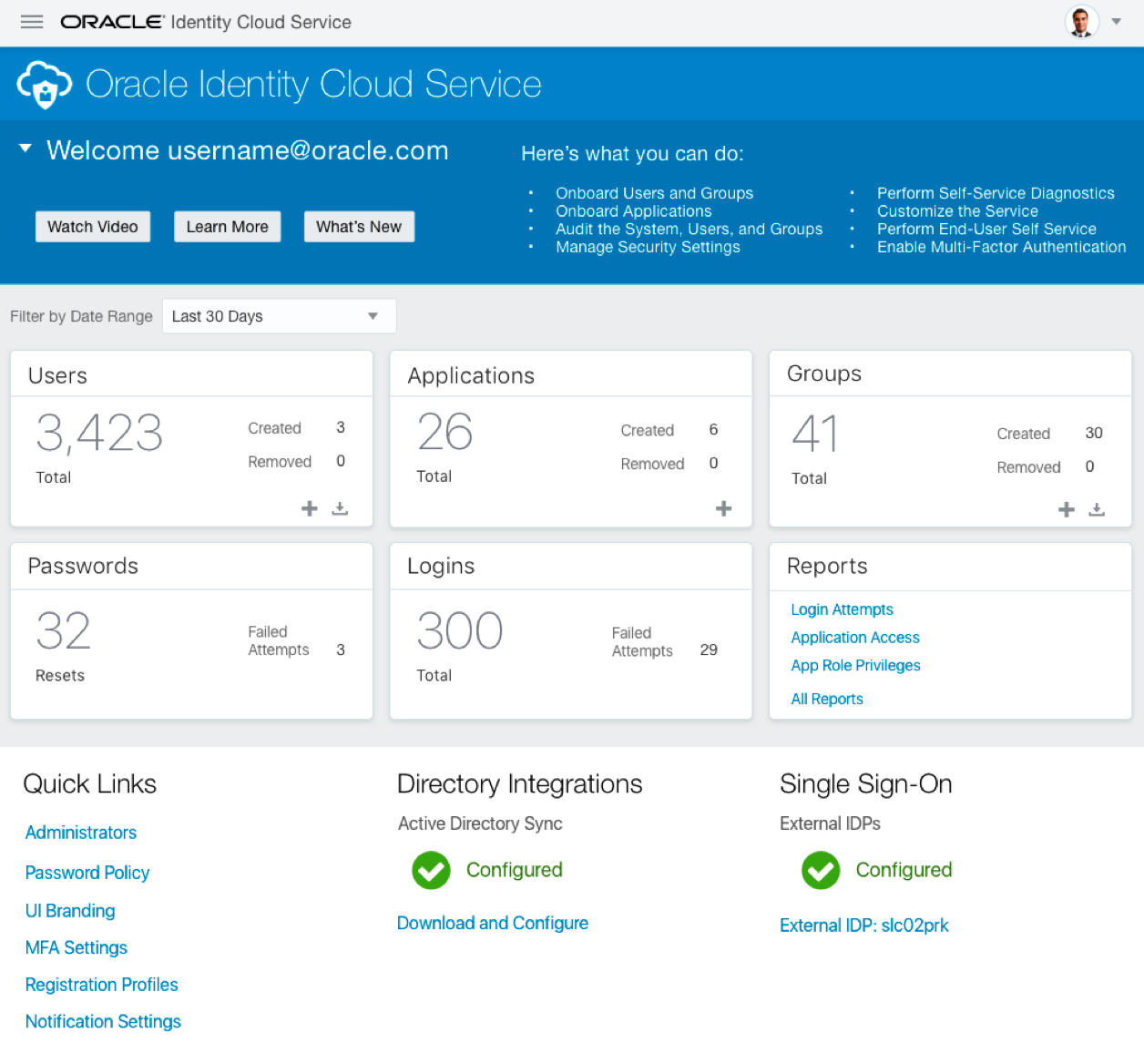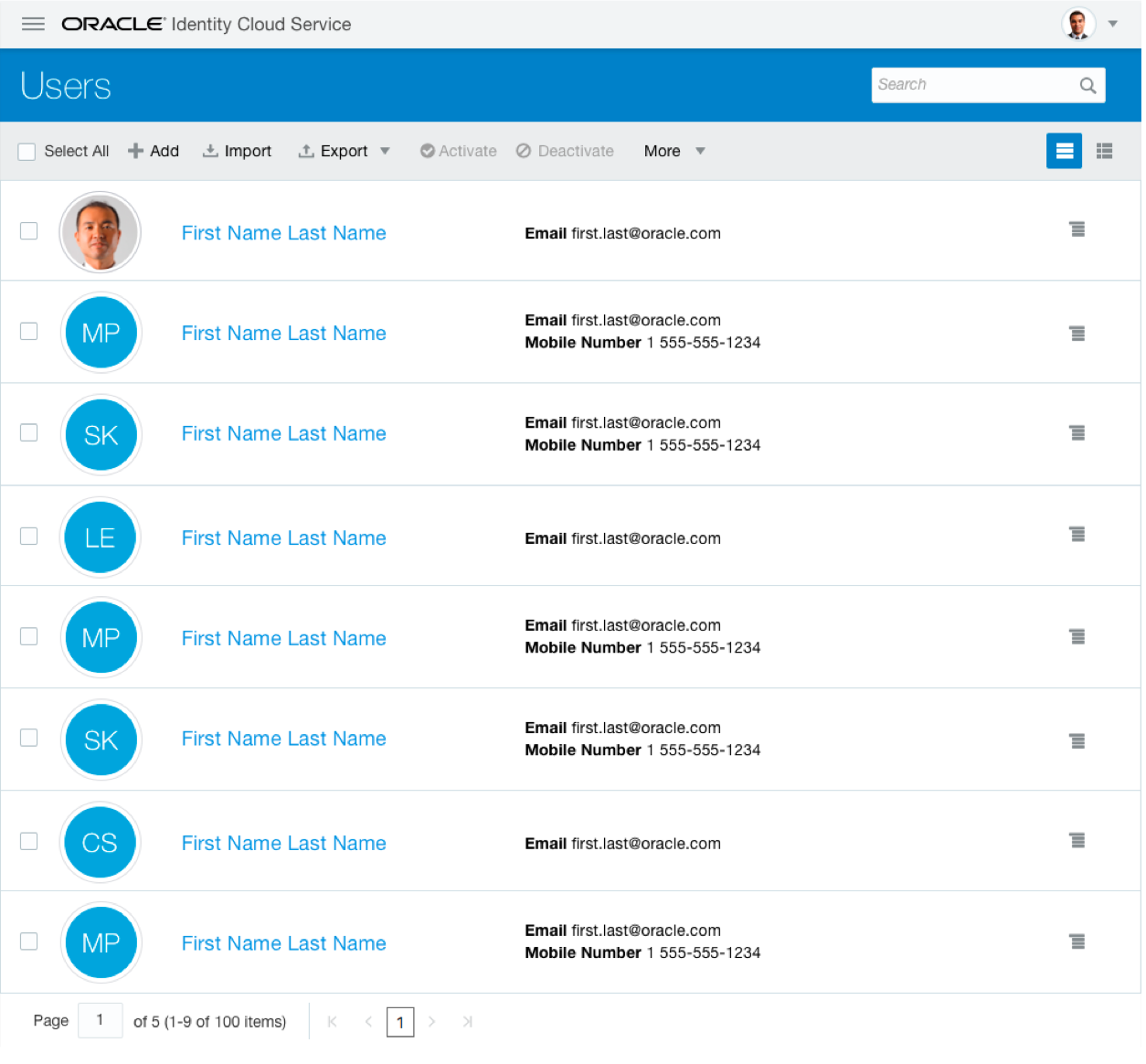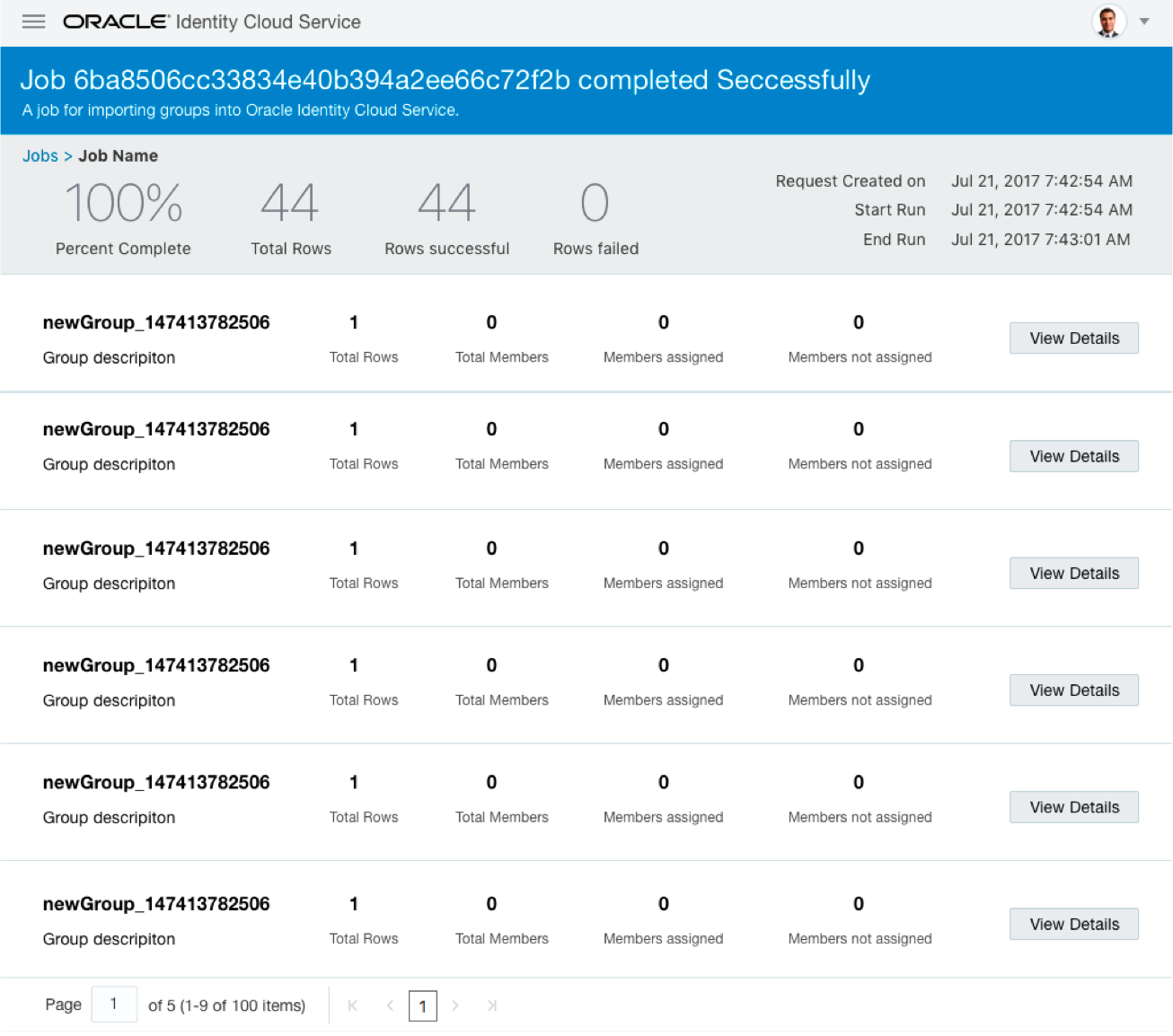 I maintained a sketch library that kept all the Oracle patterns and components that we had utilized for Identity in one file for easy access.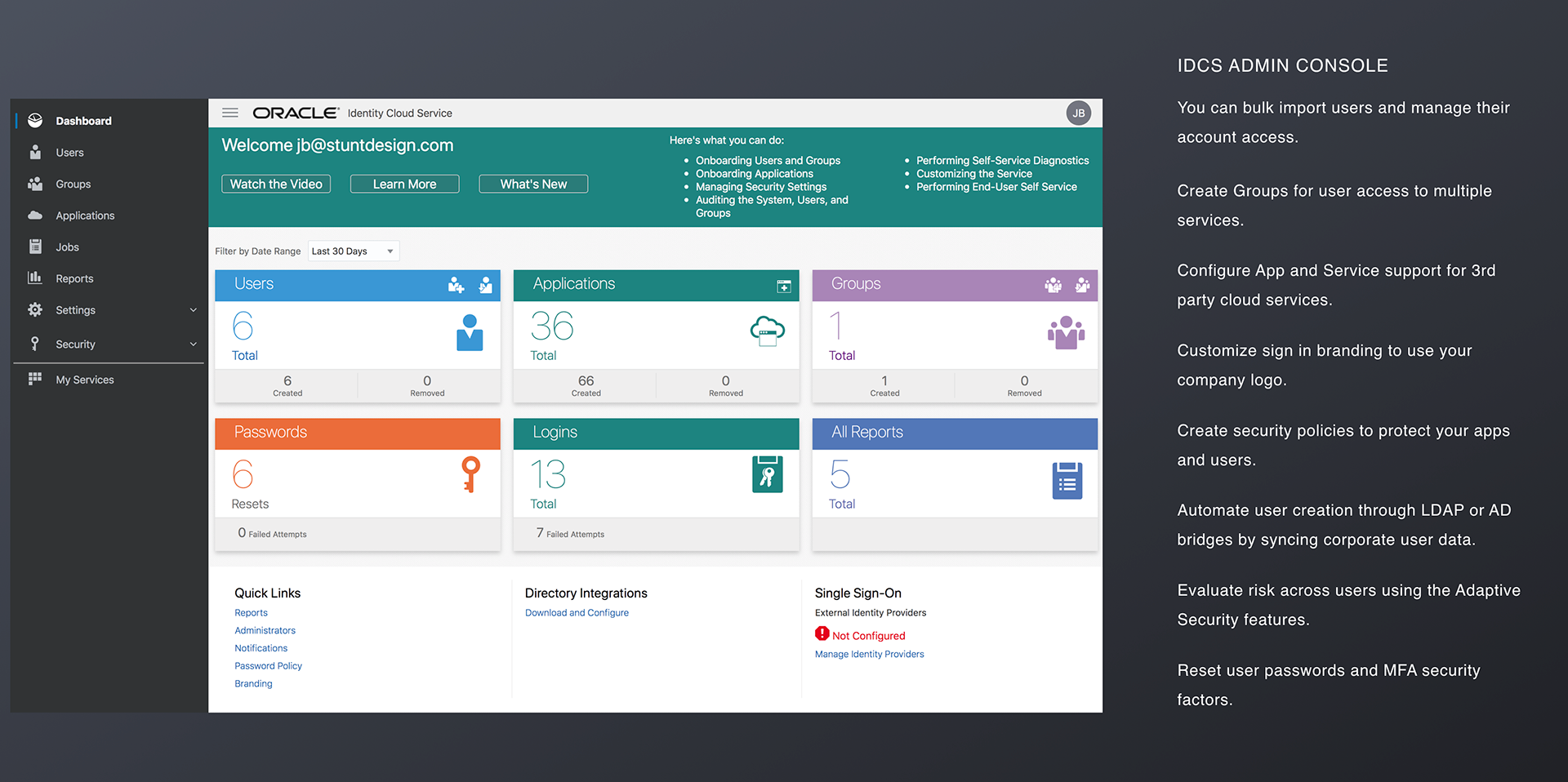 Integration of IDCS with the existing Cloud was a what I designed to move our product into the Cloud. We had customers that used the free version of IDCS and those that used it as a service to extend there identity in the Cloud.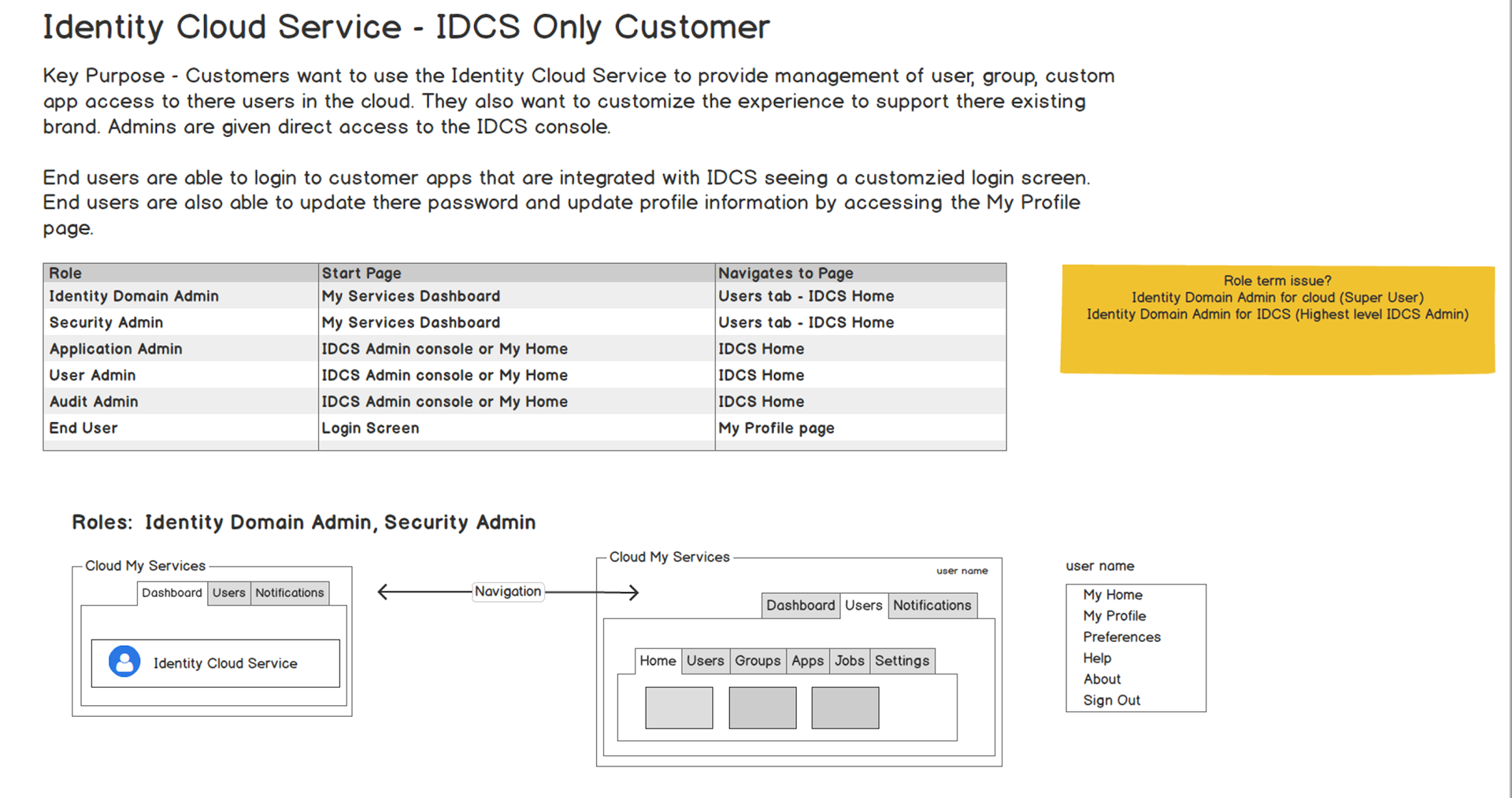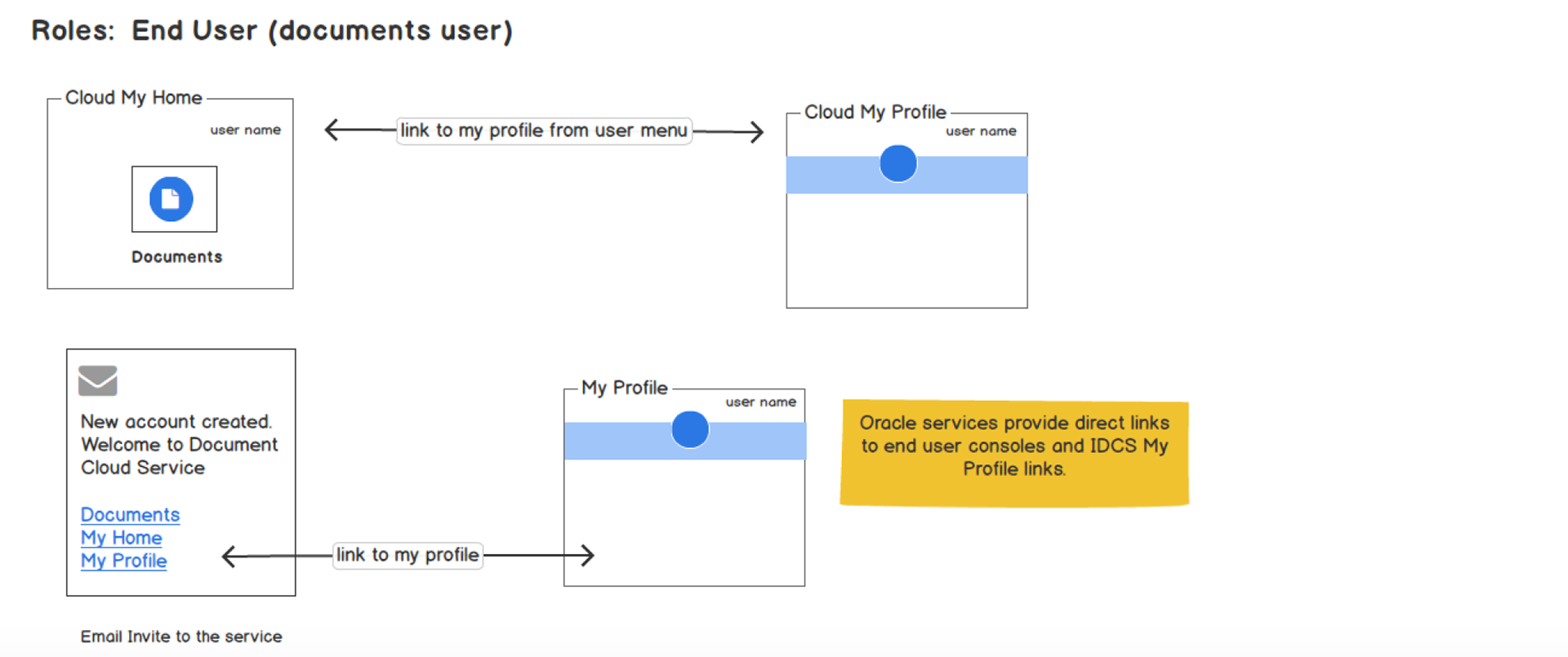 User testing our ideas with our existing customers help us plan the migration from On-Premise systems to Cloud versions. The team built our User tests for managing Users, Groups, Apps and tested them with internal and externals stakeholders to validate features of the service.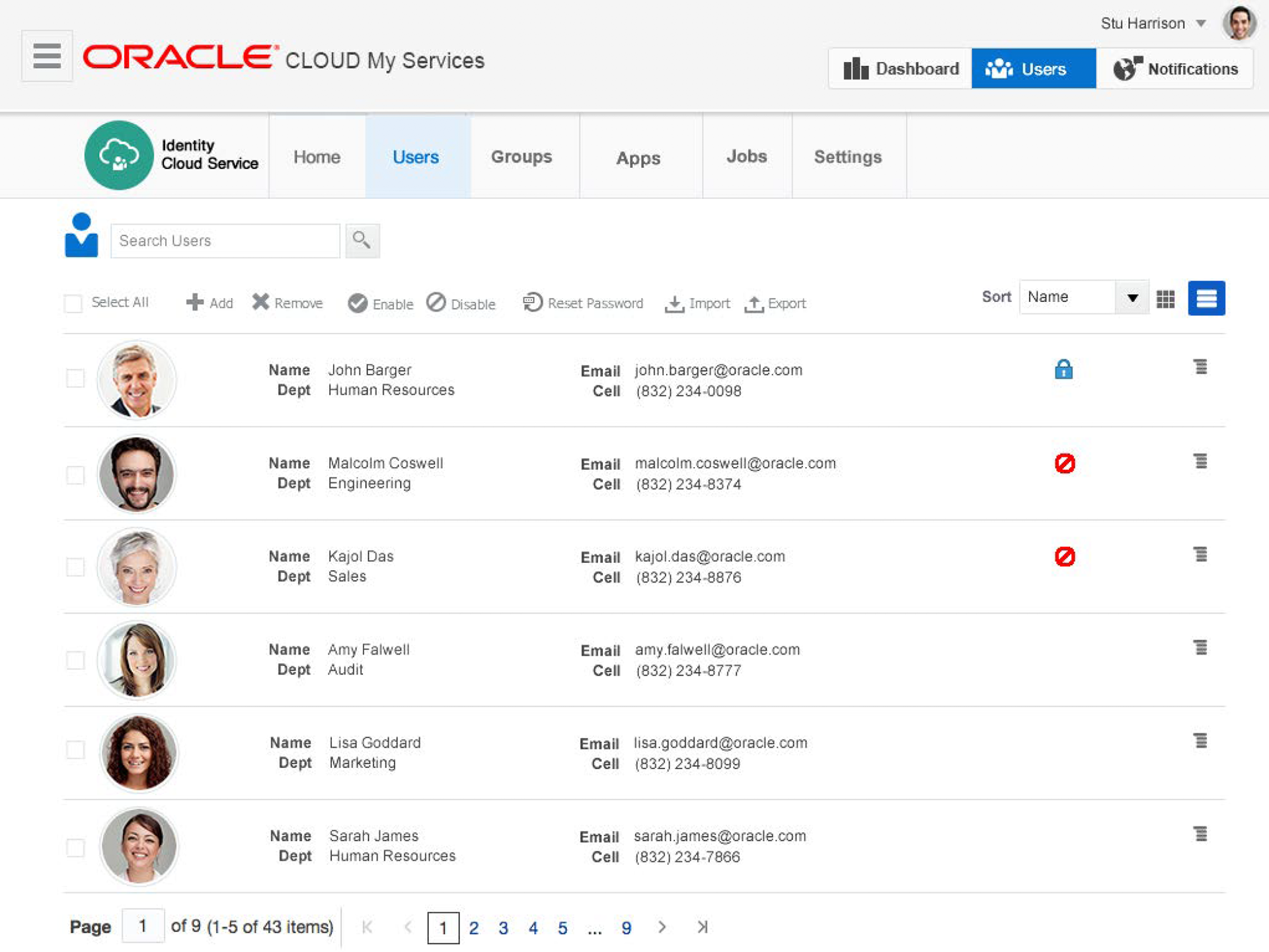 Admin users where walked through typical management tasks and their likes and dislikes of the new system was noted as design improvements.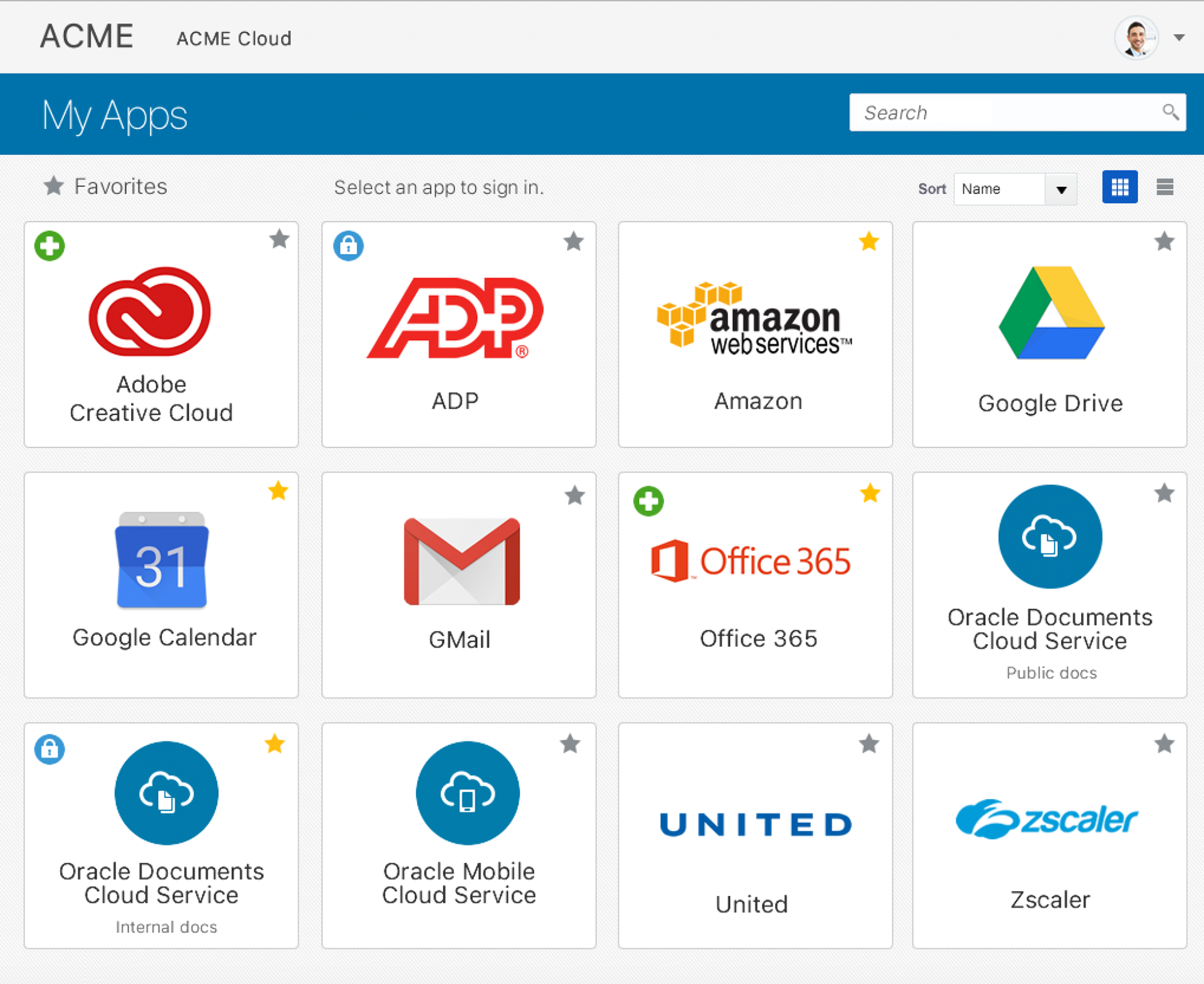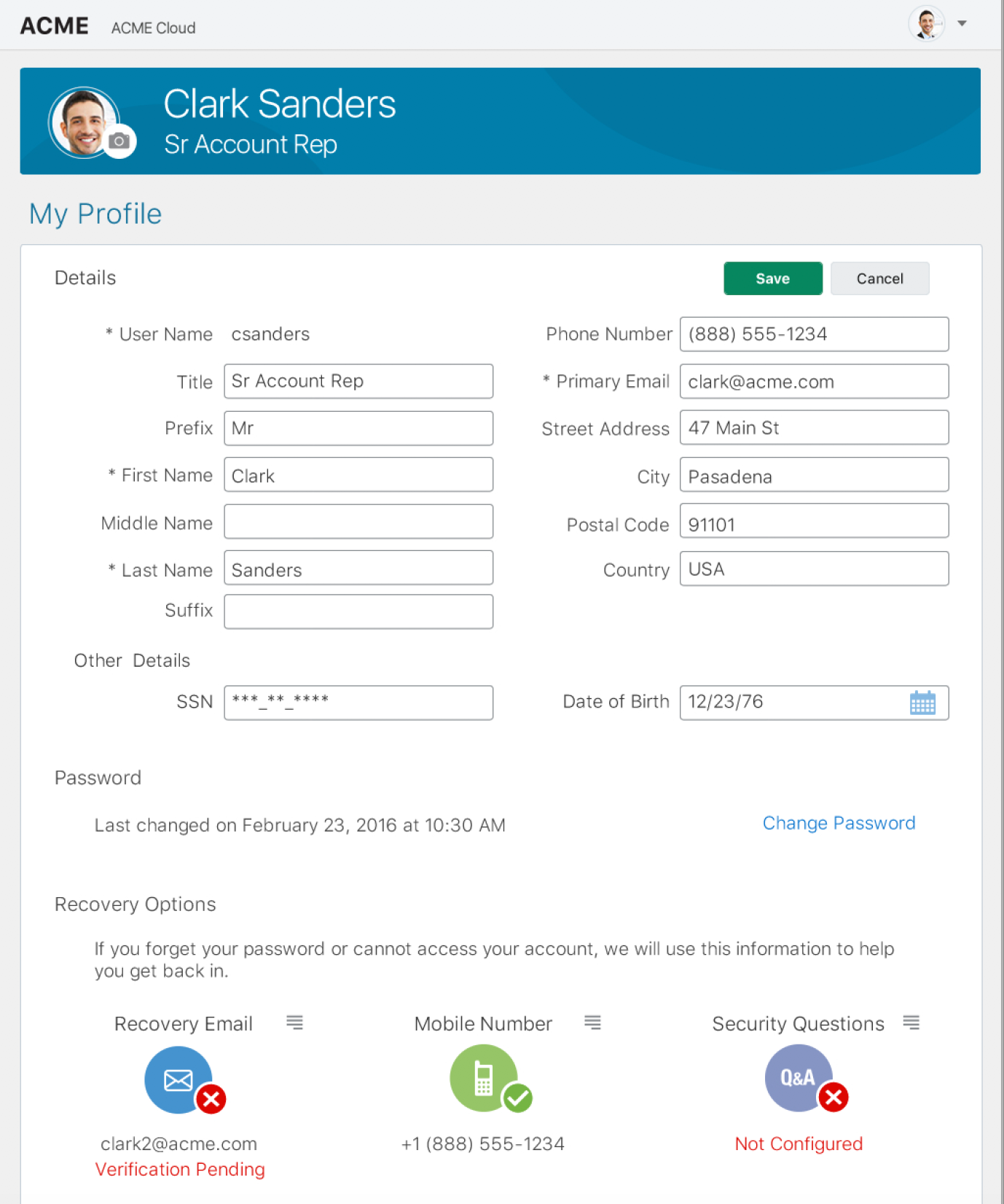 For End User testing we utilized designs that focused on the experience that the they would use with the service. The dashboard and profile page went through several iterations before the final design was arrived at.